3D Printing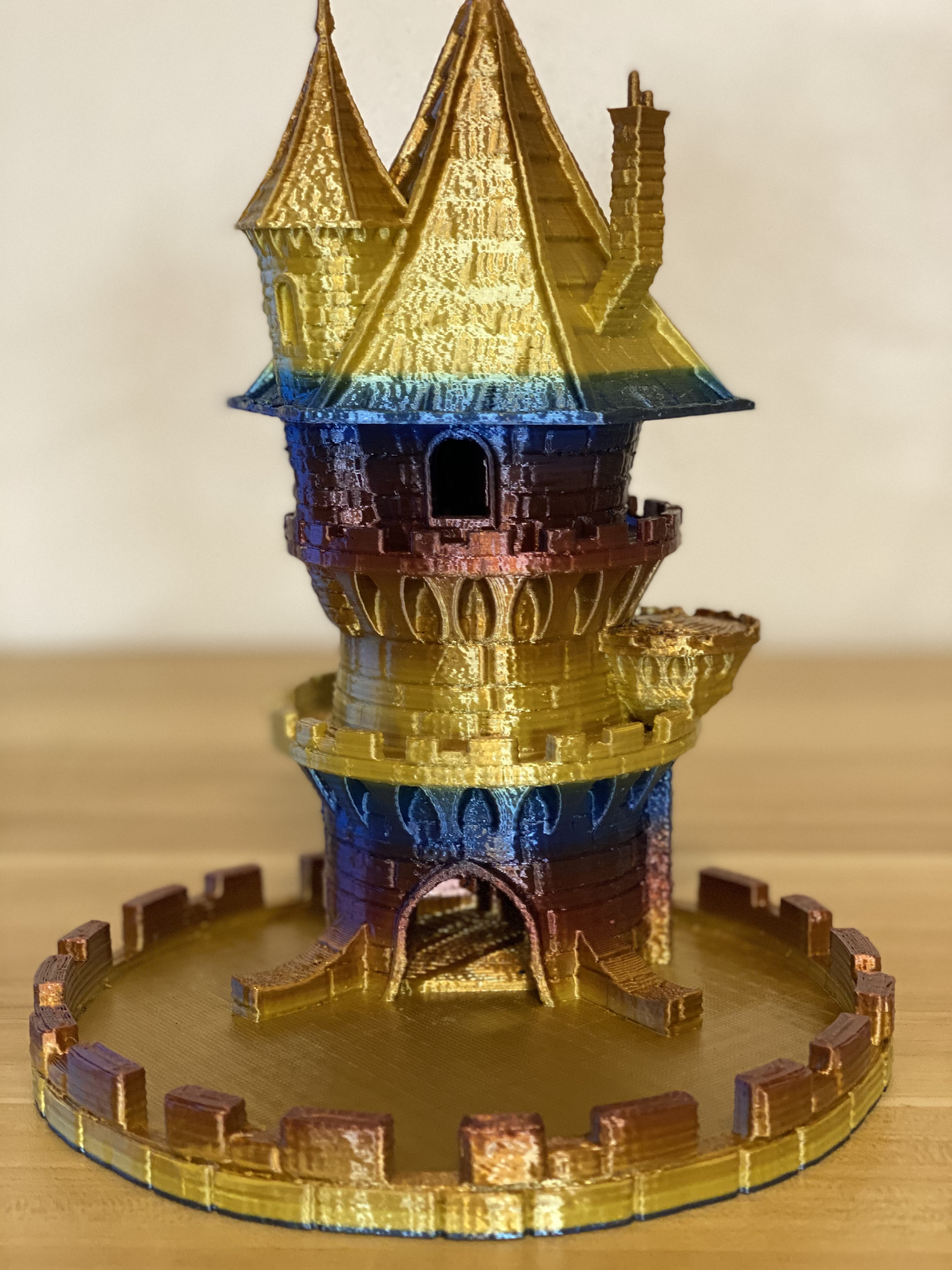 Servicing Brevard, Florida And Surrounding Counties
Stabilus 3D offers a comprehensive range of rapid prototyping services and technologies to help manufacturers and designers develop and evaluate new products quickly, economically and with less risk. 
Large Format 3D Printing
Our unique factory is outfitted with a fleet of Stabilus Long Format 1 3D Printers, each having a printing area of over 71 Liters! 
We are able to incorporate nuts, bolts, springs, magnets, and hinges into your print. From a simple one-time part, to complex multi segmented designs that must withstand heat, UV, or vibration; Stabilus printing services can do it all. 
Stabilus 3D offers professional printing solutions to major companies in various industries around the country. From State and Federal contracts to the quick demand of the BioMedical industry. Simple commercial applications to complex automotive, boating, or aviation needs. If you can think it, we can probably make it!
Additive Manufacturing Advantages
Whether polymer or metal, Additive Manufacturing allows geometries not possible using conventional manufacturing methods.
Conventional manufacturing is often limited in its effectiveness to areas that drills or milling cutters must access. Complex cavities are sometimes just not possible without object separation. Additive Manufacturing invites new techniques allowing for internal cavities and structures that were before unthought of.
Stabilus 3D has the unique ability to design and create quality production parts in one build. Additive Manufacturing has become hugely diverse in its application and is not simply 'one size fits all'.
If you need something printed please contact us!
How much do 3d printing services cost?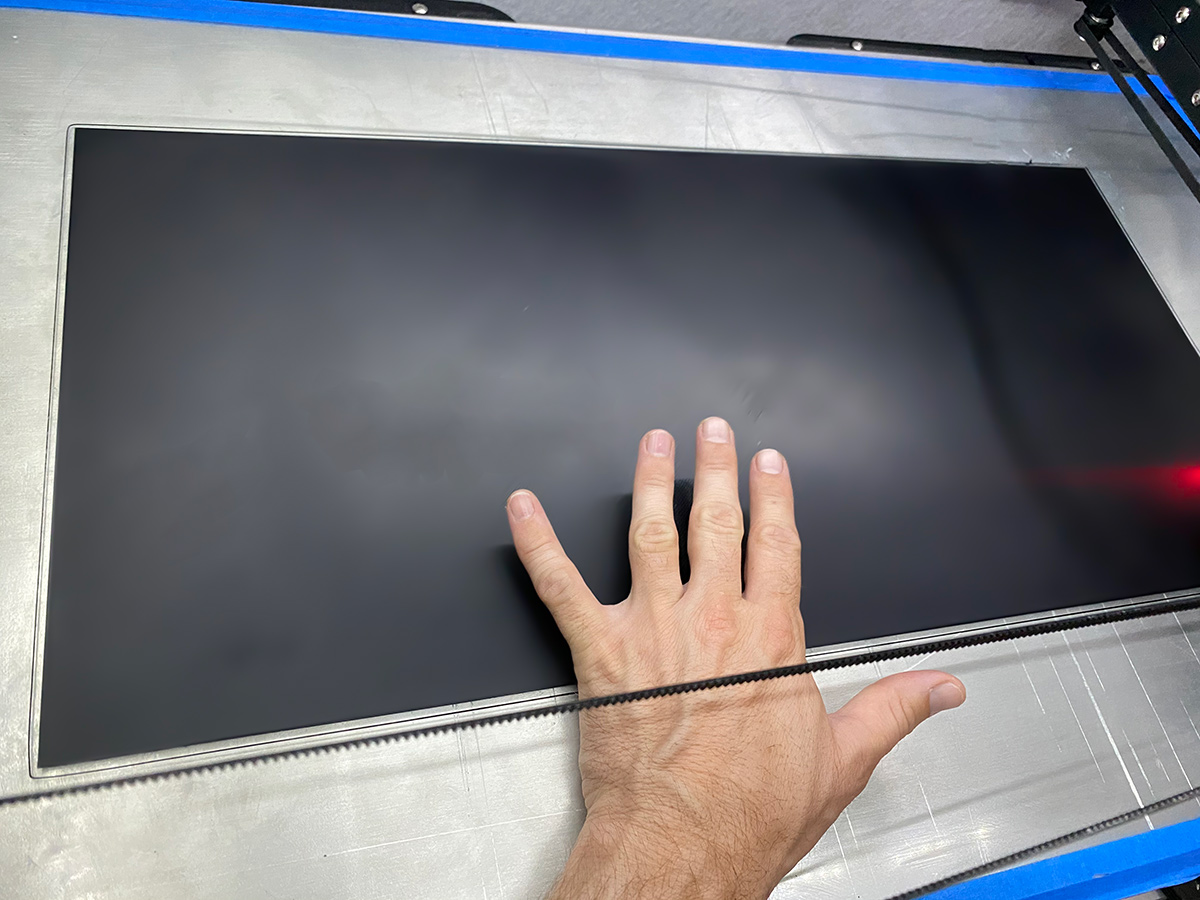 Our pricing is based on model volume, time, material, and finishing work. Our 3d prints can cost from $10 up to thousands of dollars depending on the project. You'll receive high-detailed 3D prints using quality robust materials!
What do I need to get started?
First, you need a 3d model. But if you don't have one, we can design it for you. We offer design services such as 3d modeling and 3d scanning. Our product designers can help you from prototyping all the way to production.
We're happy to answer any questions you have or provide you with an estimate. Just send us a message with any questions you may have!